Conferences | Offsites & Retreats
Energetic and joyful yet grounded in the reality of today's business climate, Marcella Miciano is a veteran business owner with over 20 years experience in the recreation and hospitality industries.
Her passion is firmly rooted in building strong and kind company cultures along with helping entrepreneurs navigate the highs and lows of building lasting businesses. Marcella will leave your team motivated, joyful, and armed with actionable tools to immediately elevate their careers.
Interested in hiring Marcella for your next event? Submit an inquiry today and a member of our team will be in touch.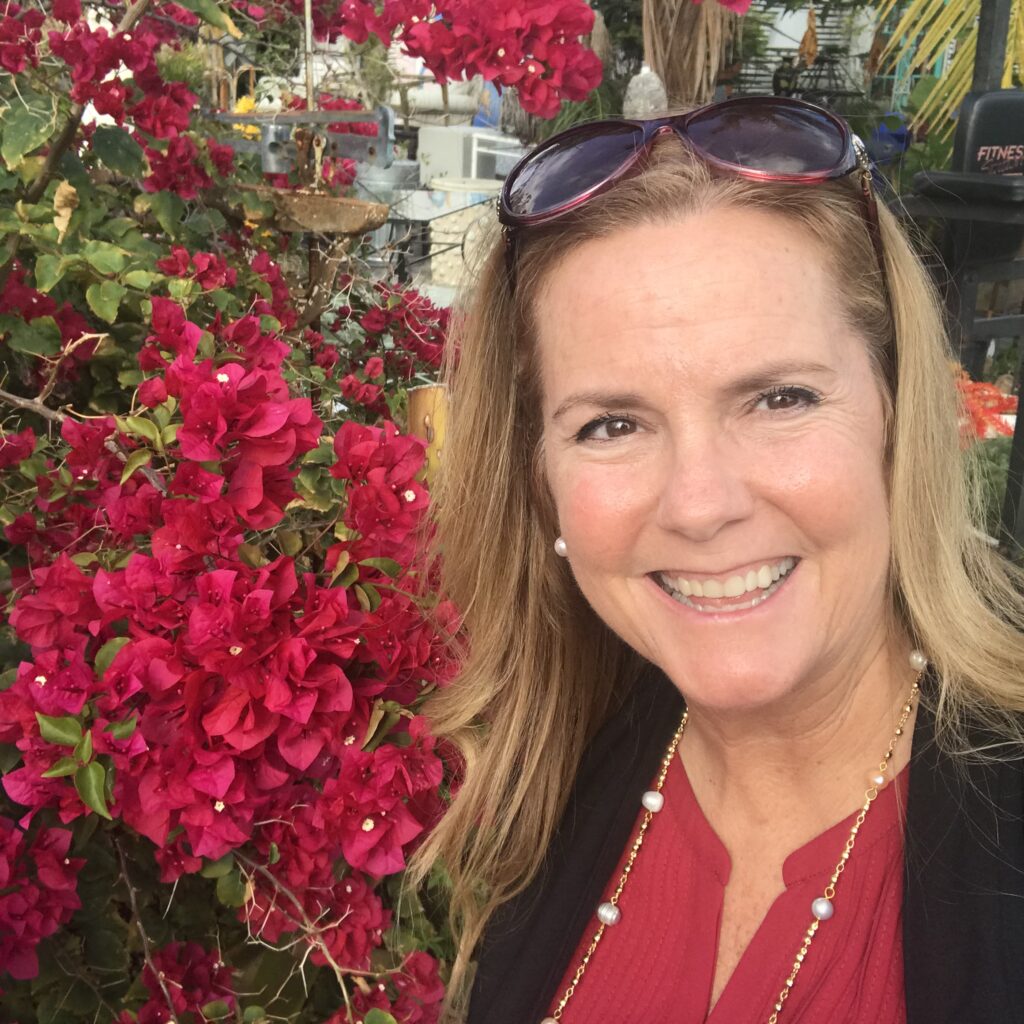 Frequently Asked Questions
What is Vivid Motivation?
At Vivid Motivation, we are dedicated to unleashing your professional and personal development by creating tools to help you live a positive and fulfilled life.
We equip entrepreneurs, small business owners and their teams with the tools to live their best professional and personal life through online or in-person business coaching.
Can I register my organization or department as a team for business coaching?
Of course! Organizations can register as a team for our Business Coaching programs. Schedule a Complimentary Consultation Session to learn how we can serve your team.
What is not covered in our coaching programs?
Our coaching programs are centered around helping professionals become stronger and more confident in their careers and teaching organizations how to deliver an authentic and joyful customer experience.
Entrepreneurs or small business owners interested in learning operational or business development strategies should not register for our coaching programs.
Who is the right fit for Vivid Motivation?
Vivid Motivation is the perfect fit for anyone who is ready to rediscover the passion and motivation in their life.

We coach individuals and organizations alike on the skills needed to stay joyful, motivated, and empowered because we understand the transformational effect these traits have in every area of your life.
Who will not benefit from Vivid Motivation?
Vivid Motivation is not the right fit for everyone. Your success is all we care about, and we want to make sure our program is the right decision for you.
If you:
Want advice on legal, operational, or business development strategies.
Are looking for a "plug and play" system without committing to working on your personal development.
Need individualized feedback before taking action.
Let small decisions keep you stuck rather than dive in, get messy, and do the work.
Then Vivid Motivation may not be the right fit, and that's OK.
What if I don't have a business, can I register?
Absolutely! Our online courses are the perfect option for individuals and teams.
Will I receive a certificate of course completion?
Yes! All course members receive a certificate of completion at the end of the coaching program.
How much do your coaching programs cost?
Do you offer a service guarantee?
Yes! We proudly back our program with a 100% risk-free guarantee. If by the two-week mark of our coaching program, you don't feel Vivid Motivation is providing the stated benefits — show us your completed coursework and you'll get your money back.

Please note that eligibility for a refund has a firm 14-day deadline and also applies to payment plans. This means you will be responsible for all payments after the two-week refund deadline has passed.
What type of payments do you accept?
We accept all major credit cards including, Visa, Mastercard, Discover, and American Express. We are not currently set up to receive checks or bank transfers.