FREE MINDSET TRAINING LED BY MARCELLA MICIANO
Check your inbox for webinar details
(including your spam).
Learn the essential pillars to creating a winning mindset, allowing you to conquer the new year and beyond!
Check out our 45-minute virtual webinar agenda!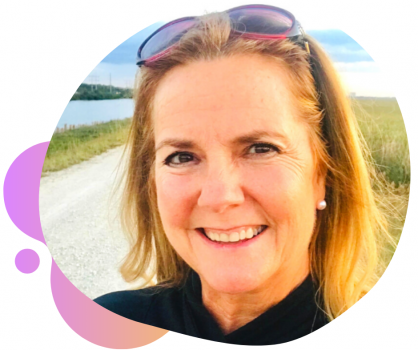 Head Coach and CEO, Marcella Miciano, will be leading members through this exciting 14-day challenge.
With over 25 years of experience as a successful entrepreneur, Marcella began her career as an international Corporate Team-Building and Training Specialist. She has also developed and led training programs for recreation and leisure centers across the US, Africa, and the Caribbean.
Her most notable clients include The Walt Disney Company, Sandy Lane Hotel, and The Boca Resort and Club.
If you are interested in becoming a changemaker in your life, this free training is the best way to get started.