Jumpstart Your Motivation!!
Learn the essential steps everyone can take to conquer their goals and live a happy, joy-filled life! 
In this 45-minute virtual webinar, you'll learn:
Are you ready to finally live a happier, and more fulfilled life?
You're in the right place. 
Over the past 25 years, we have built and developed teams to live happier, more balanced, and productive lives.
Now, we want to help YOU. Discover the framework we teach entrepreneurs, small business owners, and managers to reclaim their time and rediscover their joy and purpose. We can't wait to see you!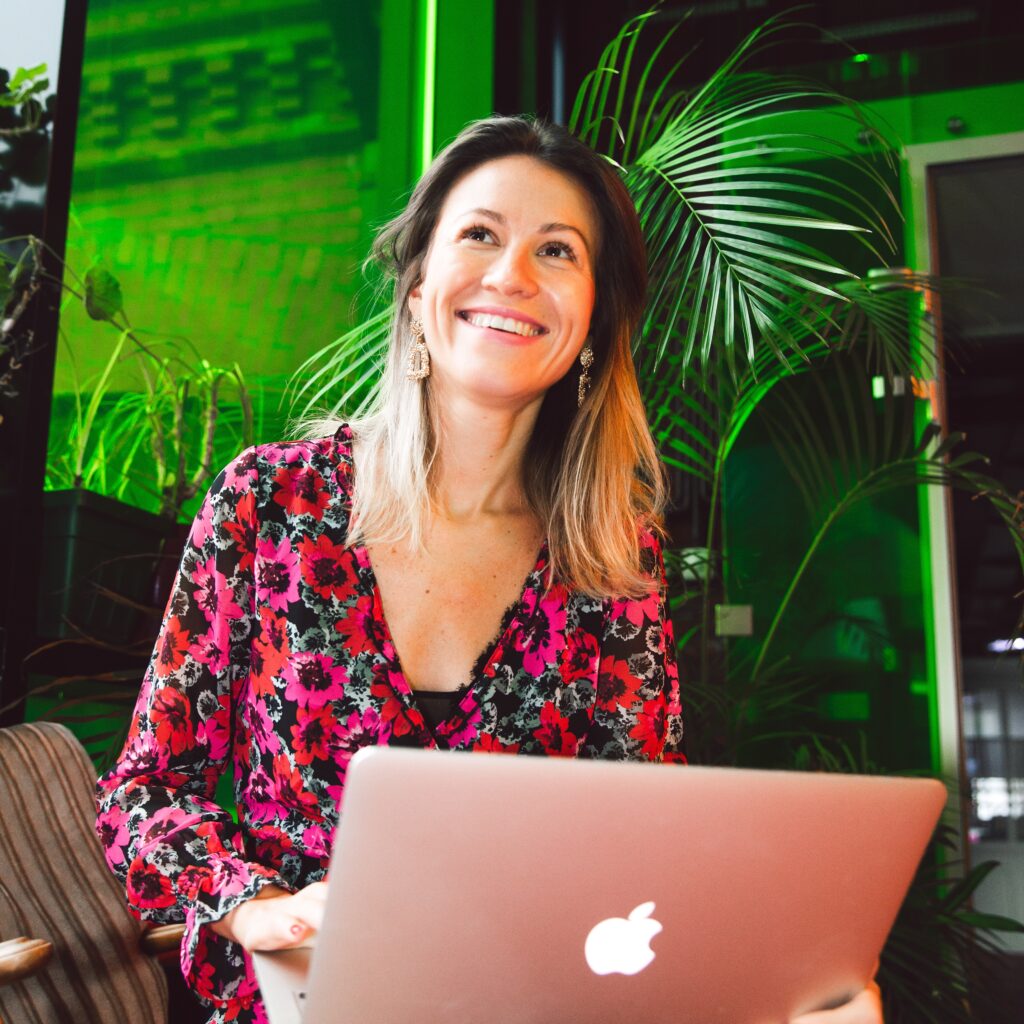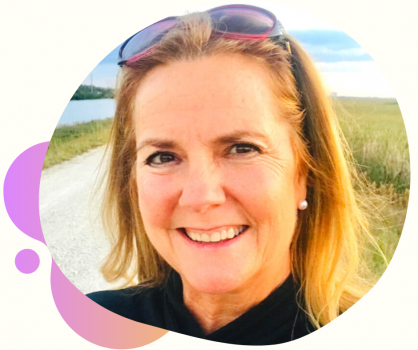 With over 25 years of experience as a successful entrepreneur, Marcella began her career as an international Corporate Team-Building and Training Specialist. She has also developed and led training programs for recreation and leisure centers across the US, Africa, and the Caribbean.
Her most notable clients include The Walt Disney Company, Sandy Lane Hotel, and The Boca Resort and Club.
If you are interested in becoming a changemaker in your life, this free training is the best way to get started.